CLaSS Lab Director: Kelly Farquharson, Ph.D., CCC-SLP (she/ her/ hers)

Ph.D. University of Nebraska-Lincoln, 2012
M.S. Penn State University, 2005
B.A. University of Pittsburgh, 2003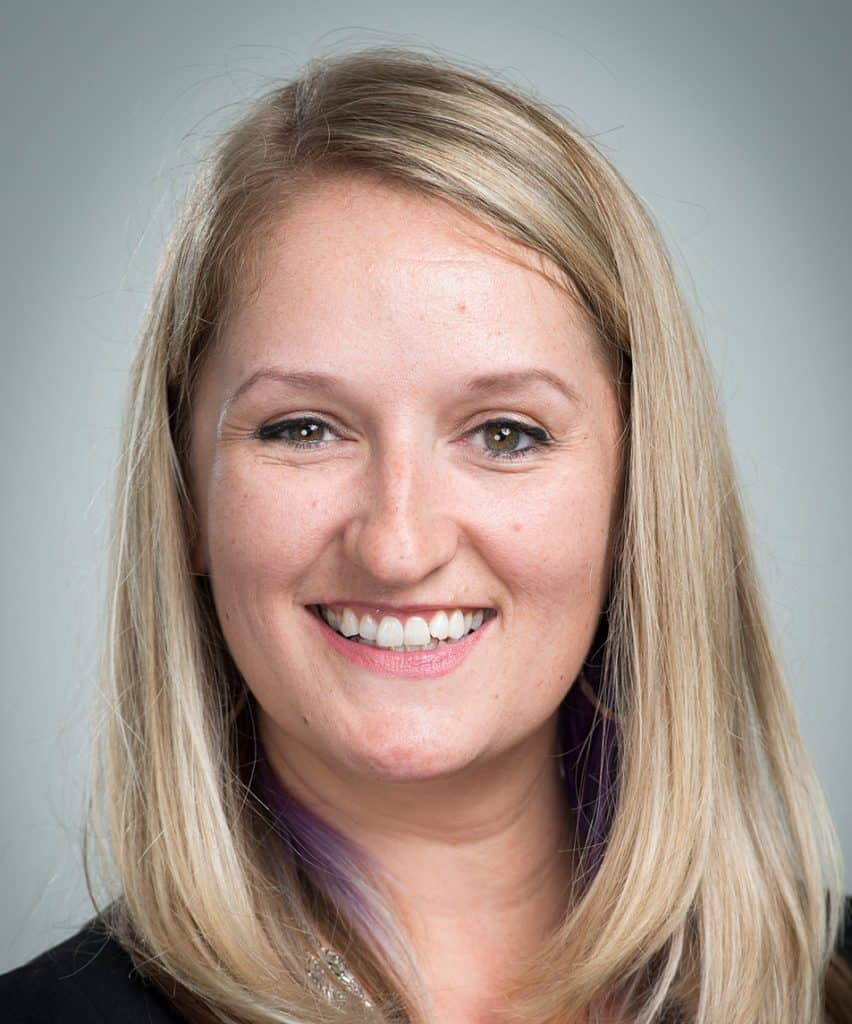 Dr. Farquharson is a speech-language pathologist, associate professor, and director of the Children's Literacy and Speech Sound (CLaSS) lab at Florida State University. She studies the cognitive, linguistic, orthographic, and environmental factors that influence how children with speech and language disorders acquire literacy skills. One line of work has examined how working memory, language, and orthography may influence children's abilities to learn new words, read, and achieve age-appropriate speech production. A related line of work has examined how speech therapy-level variables, such as SLPs' stress, therapy quality, and IEP goals, may affect the outcomes seen in children with speech and language impairments. As a former school-based SLP, she is interested in determining how these lines of work can be used to create better assessments and treatments for SLPs to use in serving this population of children. Her research is published in the American Journal of Speech Language Pathology, Journal of Speech, Language, and Hearing Research, Language, Speech, and Hearing Services in Schools, Journal of Communication Disorders, Frontiers in Educational Psychology, Seminars in Speech and Language, Evidence-Based Practice Briefs,and Perspectives in School-Based Issues.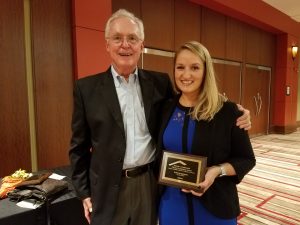 Dr. Farquharson has been an active member of the American Speech Language Hearing Association (ASHA) since she was an undergraduate student and has served many leadership roles at the state and national level. Currently, she is a member of the ASHA Convention Planning Committee in the area of Speech Sound Disorders, a member of the Professional Development committee for ASHA's SIG 16 (School-Based Issues), and is an ad hoc reviewer for several journals.
In 2017, Dr. Farquharson was awarded the Patricia C. Lindamood Clinical Leadership Award from Dr. Wayne Secord at the Ohio School Speech Pathology and Educational Audiology Conference.
Dr. Farquharson offers graduate and undergraduate courses on language disorders, speech sound disorders, literacy disorders, clinical methods, and phonetics. Her research activities are open to FSU students who want to become engaged in clinical research aimed towards improving the classroom success of children with speech and language impairments.  Her favorite children's book is The Sneetches, by Dr. Seuss.